Published: 02/08/2019   Last Updated: 04/08/2019  
Tags: Selling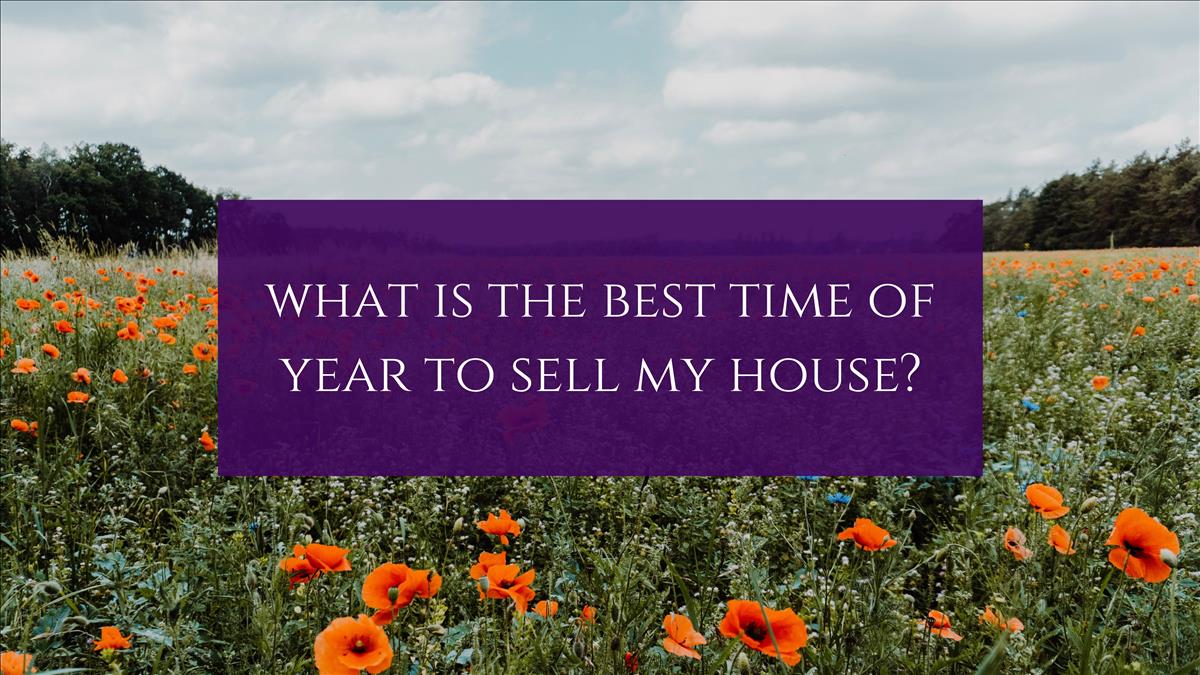 Although the market is far less seasonal than it used to be, there are still highs and lows in terms of how many properties come to market. Being aware of the cycle, and who is more likely to buy at what time, can help you achieve a timely sale on your home.
Here is a breakdown of buying and selling trends for each season of the year.
Spring
With people thinking of the future after the start of a new year, spring is generally regarded as a good time to sell. It means that buyers can be in their new homes before summer, and families can be settled before the start of the school term. The Bank holidays give selling a boost during this time as they allow people more time to view properties and consider their options.
The spring months work in the seller's favour because houses tend to be looking their best, with bright blue skies and colourful flowers doing wonders for property photos and viewings alike.
Summer
With the children out of school and many people heading off on their holidays, summer is usually quieter for selling. However, summer is a good time for downsizers looking to buy as they don't tend to have the restrictions of term time and usually prepare to house hunt during the warmer months. These types of buyers tend to look at fewer houses and make their decisions sooner rather than later.
Autumn
Autumn usually sees a small rise in activity in early September, one of the reasons being that it is far easier for parents to house hunt while the children are at school, and this carries on through to late November. People are back from their holidays and there is still an opportunity to be in their new homes before Christmas, giving buyers to explore what's on offer in the area of their choice.
Winter
Although the start of winter tends to be quieter, over Christmas a lot of people make decisions about moving, whether to upsize, downsize or move to a new area. As a result, many may consider coming to market in late January or February and of course buyer numbers will also gradually increase.
First time buyers, young couples and singles are particularly likely to begin their house hunt early in the year. This makes it a great time for flats and terraced homes, however, there will also be plenty of buyers out there looking for larger, higher value properties.
Although there are seasonal trends for selling, there are always motivated buyers at any time of year, either through desire to move or having a sale of their own property. Ultimately when selling your home, it comes down to what time of year works best for you.

If you are thinking of selling in the Chalfonts and would like advice specific to your home, please feel free to give us a call on 01494 871 991. We will be delighted to help you.