Published: 10/03/2020   Last Updated: 10/03/2020  
Tags: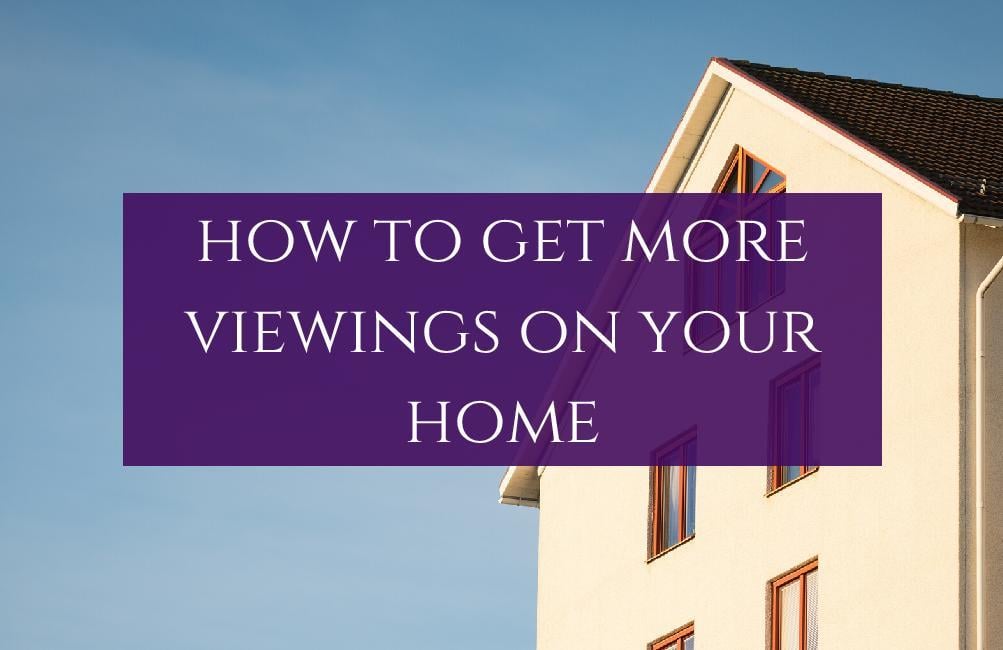 There's nothing more disheartening than putting your home on the market and having no viewings in your diary. As days turn to weeks, it feels like being stuck in limbo, and you may begin to wonder if you'll ever sell your home.
When a property is not getting any viewings, dropping the asking price might seem like the only option. It's certainly true that doing so may prompt new interest from buyers who were previously unable to afford it, but for most sellers, it should be a last resort. The good news is that there are many other steps you can take to create a buzz around your property.
Read on to discover our top seller's tips for getting more viewings on your home.
Increase Your Kerb Appeal
If there are potential buyers in your area who have spotted your home online, chances are that they may do a 'drive-by' visit to check out what's on offer before they contact your agent. As the old saying goes, first impressions count, so it's important that what they see gives them a good overall impression of your home.
Try to put yourself in a buyer's shoes and take a good look at your home's exterior. Do the windows or door need a lick of paint? Are your hedges and lawn looking neat and tidy? A quick tidy up can make the world of difference and prompt potential buyers to want to take a look inside.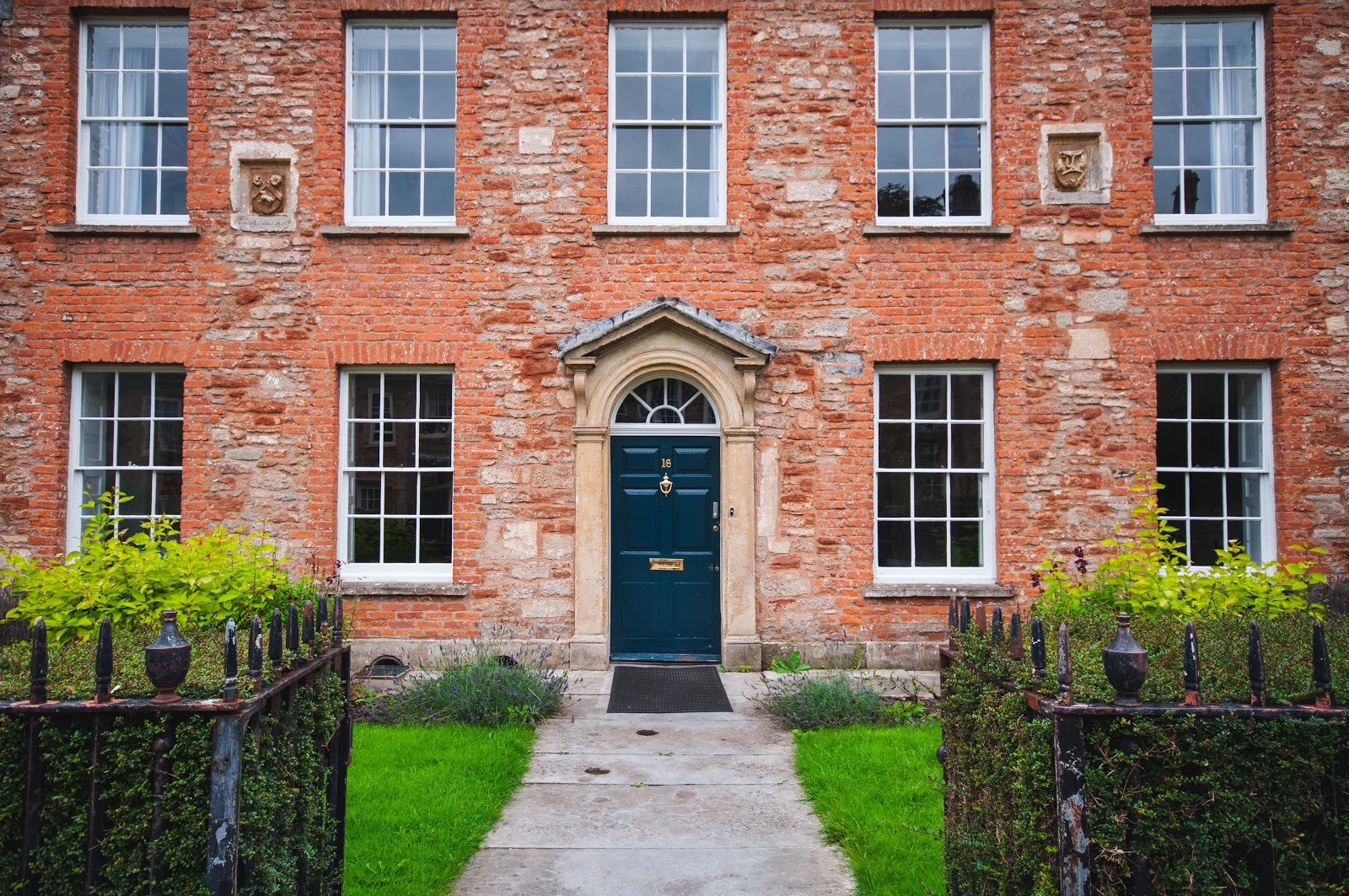 Size Up The Competition
Whether or not you are getting any viewings may simply be down to what else is on the market. Go on Rightmove and have a look at other homes in your area in a similar price bracket. How does yours compare? If your kitchen is looking a little dated while kitchens in other, similar homes have all been recently refurbished, that may be why other properties are getting the edge over yours.
That's not to say that you need to spend a lot of money to bring your house up to a similar standard. Small updates can make a big difference, such as replacing your kitchen cupboard doors, swapping out tired curtains or sometimes even just having a big spring clean.
If there aren't any major differences you can see, why not visit a show home in your area to get some interior inspiration? Adding in some home accessories or stylish soft furnishings can instantly breathe new life into a room.
Rethink Your Images
Now you've got your house looking sale-ready, it's time to take another look at your photography. Ask your agent about the possibility of taking some lifestyle images or a twilight shot, or maybe even bringing in a home staging expert. It's these little touches that will help your house stand out from the crowd.
Even if you haven't made any significant changes to your home, it's worth having a chat with your agent about making some small tweaks to your online images. Sometimes, even something as simple as changing the 'hero' image on your listing can be enough to generate interest.
Potential buyers can spend hours sifting through listings over a period of weeks or even months, and after a while some properties can blend into the background. Changing your hero image can bring a sense of 'newness', inviting more traffic to your online listing and hopefully, to more viewings.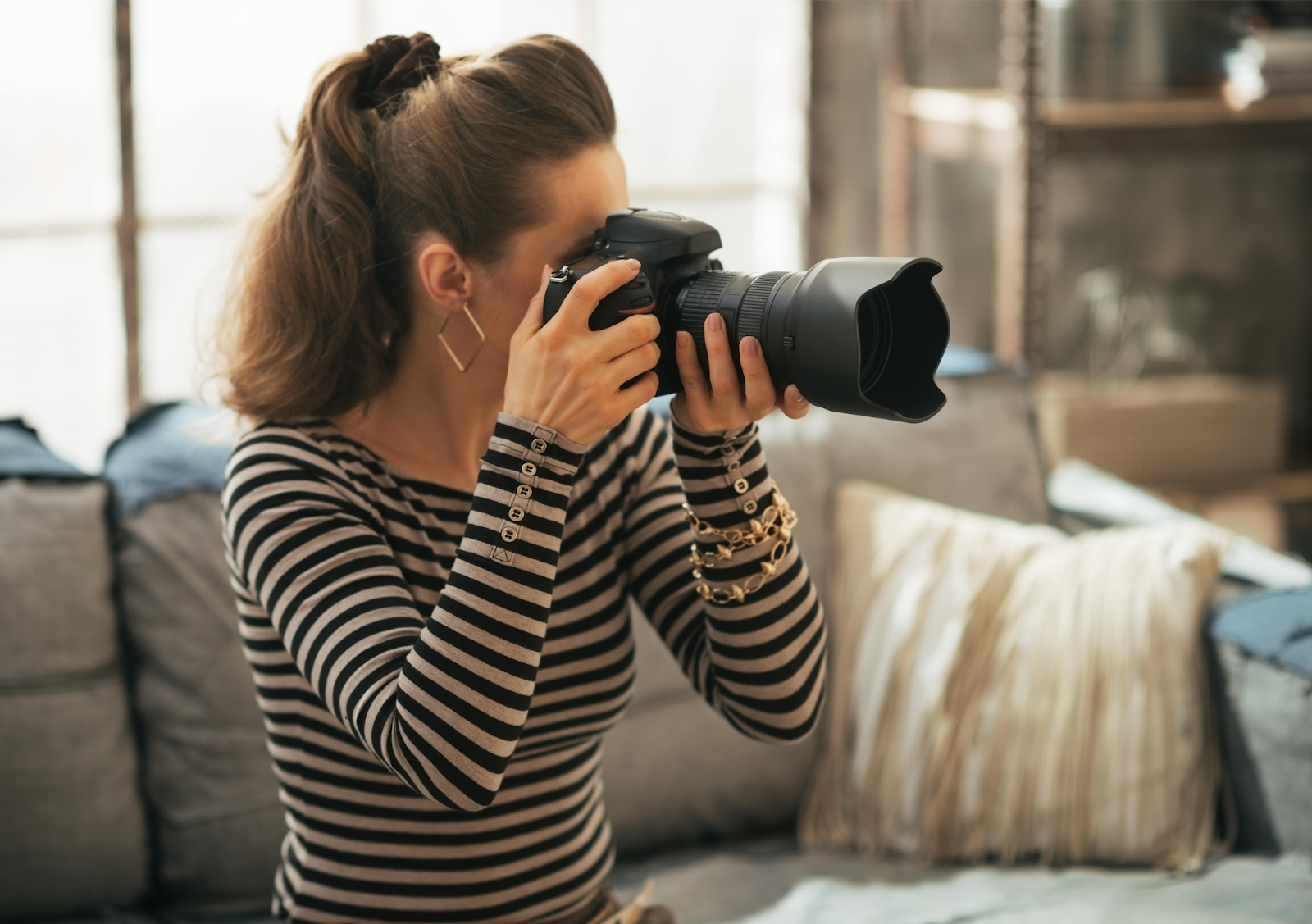 Tweak Your Copy
In a similar vein to the images on your listing, your property description can have a huge impact on whether or not a potential buyer picks up the phone. Buying a house is a personal experience, and the best descriptions have a personal element that speaks to the buyer on an emotional level. After all, a house isn't just bricks and mortar - it's a place full of memories, and a symbol of hope and expectation for any potential new buyer.
Have a chat with your agent about how you can tweak your property description. Rather than just listing the practical elements, like gas central heating and an attic conversion, think about what the house really offers its inhabitants. Maybe there's a beautiful country walk on your doorstep or a corner of your garden that's perfect for catching the sun? Including a personal memory of your home is also a great way to capture a buyer's imagination.
Using words that describe your own experience of your home can transform your listing from just another property on the page to a tangible place that's full of potential.
Keep Tabs On Your Agent
While property marketing plays a huge part in getting viewings on your home, it's also important that your agent is being proactive in finding that perfect buyer. Check in with your agent on a weekly basis, and if you haven't had a viewing in a while, ask why.
The very best estate agents will be dedicated to selling your house, being proactive in their approach rather than just relying on the property portals. Next time you give them a call, consider their service from a buyer's perspective. Are they interested in what you have to say? Does it feel like you're interrupting their day, or are they happy to take time to answer your questions? Whatever you feel is likely how buyers feel too.
If you don't feel complete confidence in your agent's commitment to your home, then maybe it's time to turn a new leaf. Call Colman & Co on 01494 871991 to find out how we can help get you moving.